Polaris National Security
Morgan founded Polaris to educate congressional candidates and the public about the need for strong national security policy that keeps Americans safe. Prior to the 2022 midterm elections, she led a five-state tour, hosting national security panels with local leaders, U.S. senators and congressmen, former cabinet secretaries, and intelligence officials.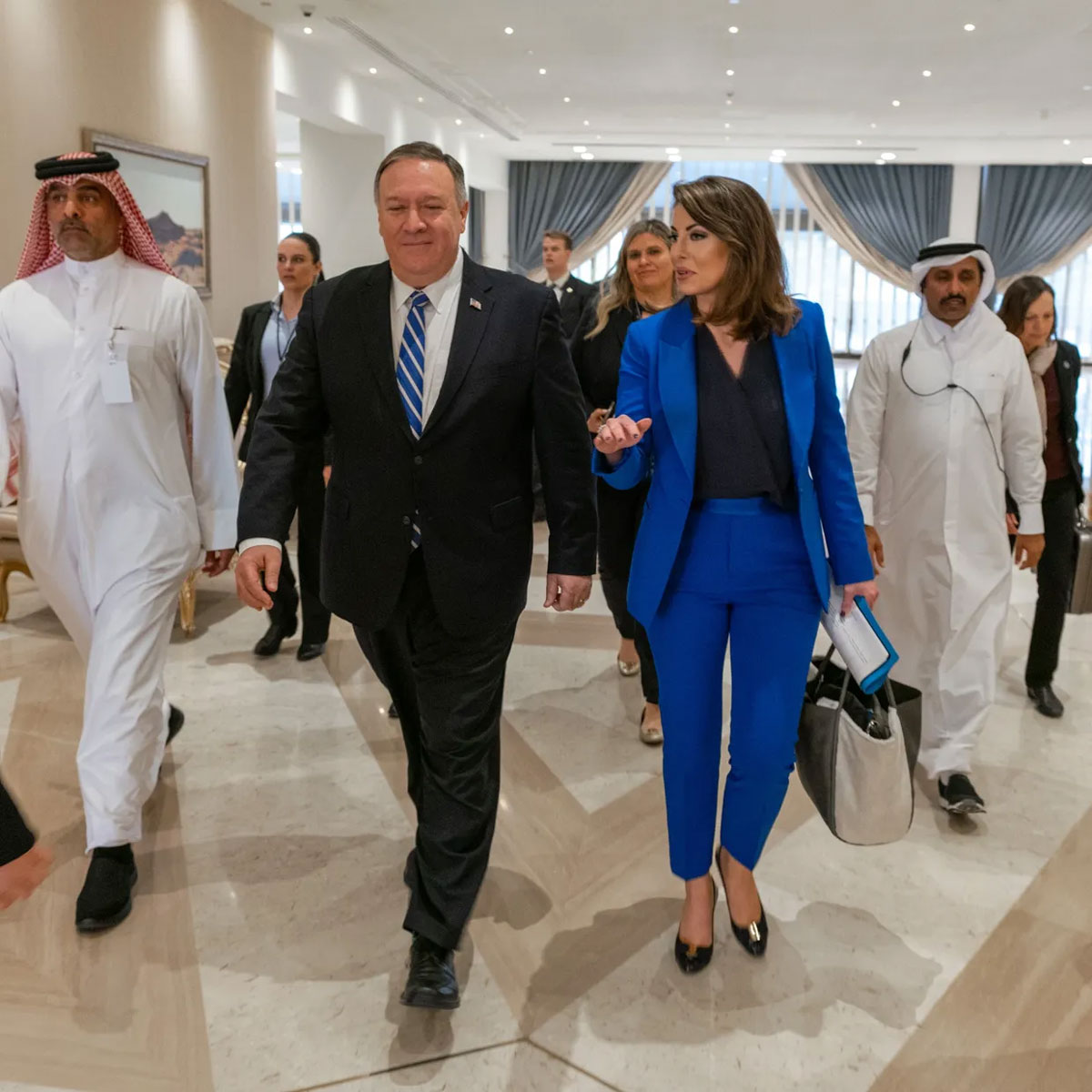 State Department
At the State Department, she worked closely with the White House on the historic Abraham Accords that brought the first ever peace deals between Israel and UAE, Bahrain, and Sudan. Traveling with Secretary of State Mike Pompeo to more than 50 nations, she coordinated messaging campaigns and responses to sensitive and high-profile foreign policy actions, from hostage negotiations to the U.S. campaign against Huawei's 5G expansion in the West. She led U.S. government efforts to push back against sophisticated Chinese, Russian, and Iranian malign influence campaigns, and was instrumental in the United States' determination of the Chinese government's genocide against the Uyghurs.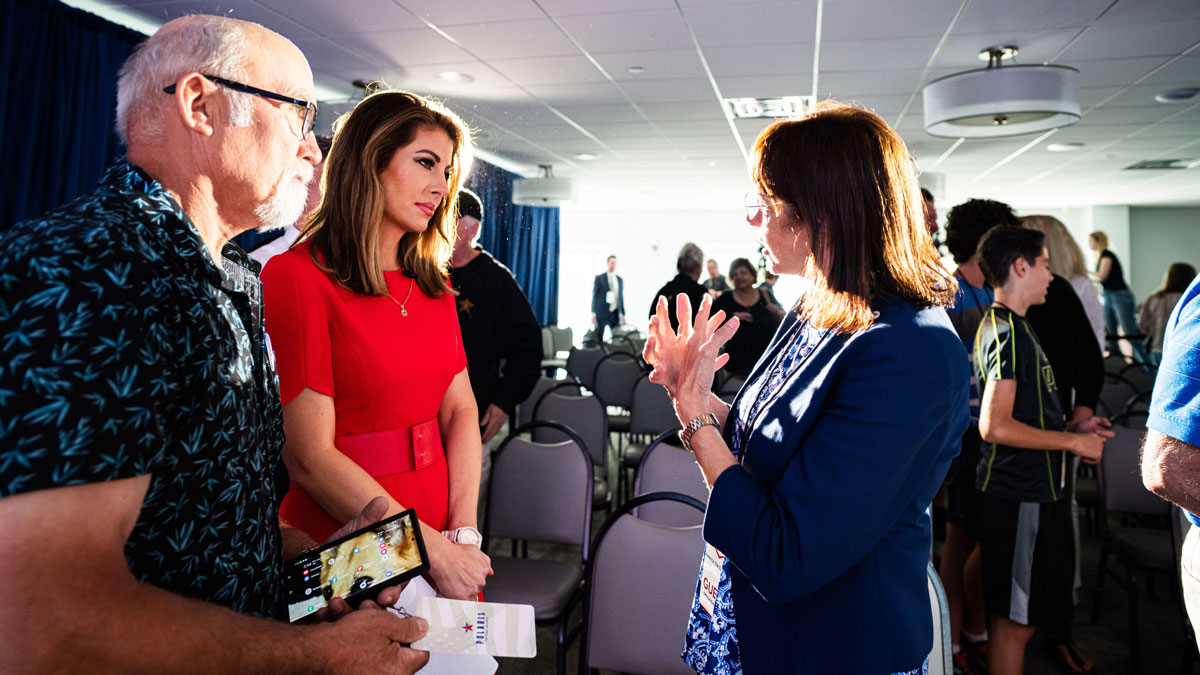 Public Affairs Officer
Morgan began her government service as a public affairs officer at the U.S. Agency for International Development (USAID), where she spent several months in Baghdad, Iraq. She was an intelligence analyst at the U.S. Treasury in the Office of Intelligence and Analysis and from 2010-2011, was the deputy U.S. Treasury Attaché in Riyadh, Saudi Arabia. Morgan was the principal liaison from the U.S. Treasury to the financial sector in the Kingdom. Morgan also served as a national security contributor for Fox News, and she continues to appear regularly to provide analysis for top shows like: Special Report, Fox News Sunday, and Outnumbered.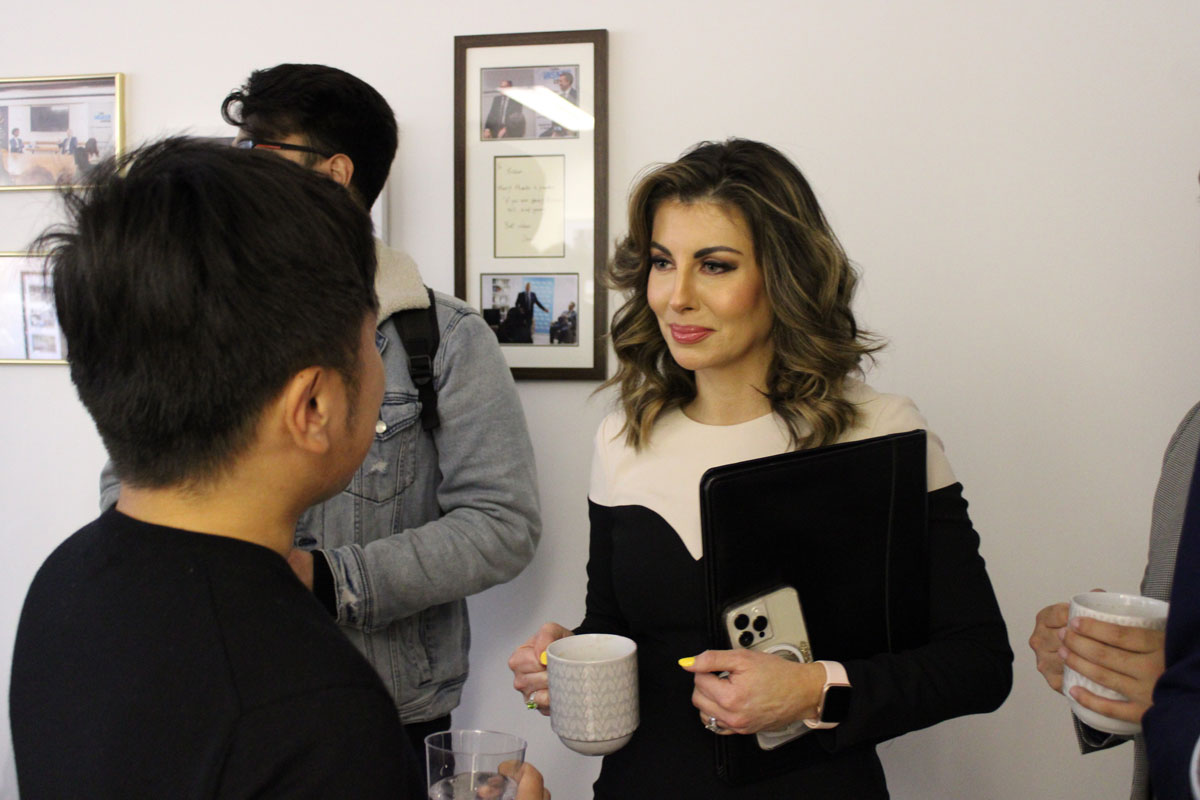 Advisory Roles
Morgan serves in advisory roles for a range of organizations that align with her passions – including on the Advisory Council of the Krach Institute for Tech Diplomacy at Purdue University, on the Advisory Board of the Vandenberg Coalition, as a senior advisor to Concordia, as a co-chair of the Women's Democracy Network at the International Republican Institute, as a member of the Nixon Seminar on Conservative Realism and National Security at The Richard Nixon Foundation, as the secretary of the 21st Century Policy Institute, as a teaching fellow at the Georgetown Institute of Politics and Public Service, and as a board member of Aerial Recovery Group and the Bastion Institute.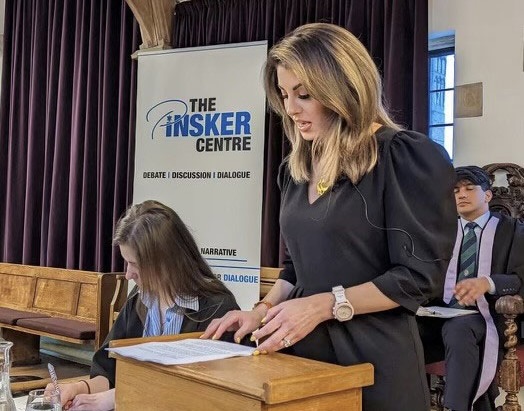 Education
Morgan graduated with a bachelor's degree in political science, cum laude, from Florida Southern College, and she also earned a dual Master of Arts in Government (with an honors thesis)/Master of Business Administration from the John Hopkins University in 2013. Morgan and her husband, Jonathan, live with their daughter, Adina, in Nashville, Tennessee.
Killbox Substack
Killbox is a Substack page created by Morgan Ortagus to bring a collection of unique behind-the-scenes looks at the threats our nation faces and how we can fight back. You can expect to hear directly from national security experts, human right dissidents, and senior leaders with a candor and perspective you won't find anywhere else.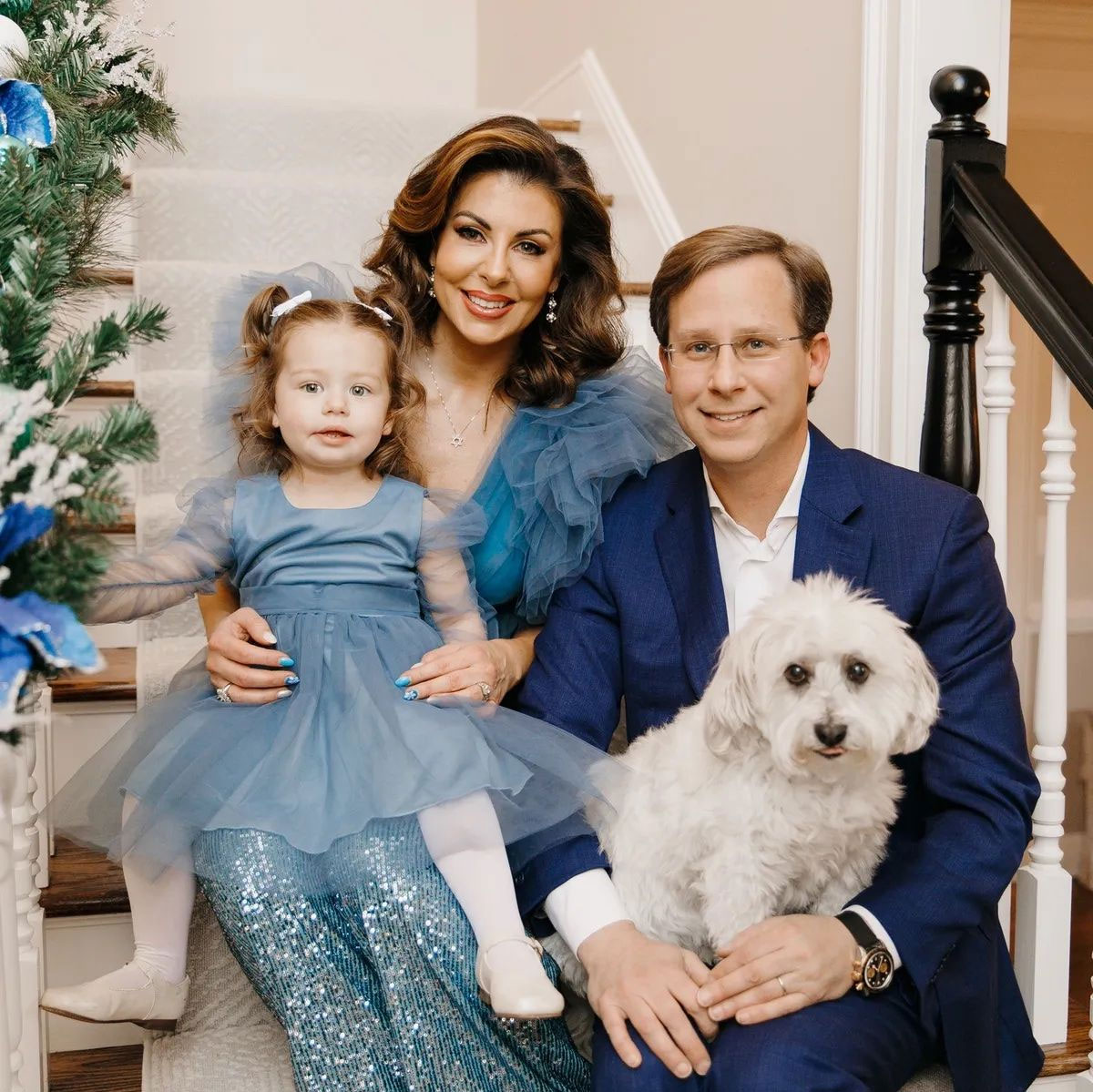 Morgan with her daughter Adina, her dog Ozzy, and her husband and best friend, Jonathan!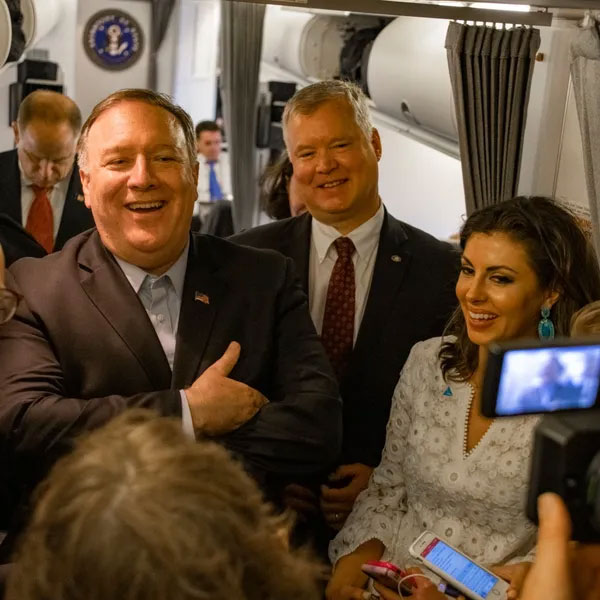 Morgan staffing a 2019 press briefing with Secretary Pompeo mid-air over South Korea!